Innovation is both the call and response to change – innovation flourishes in times of massive change, and both our incremental and disruptive innovations catalyze impactful changes to our systems and how we operate in the world. Embracing innovation requires embracing change.
This Sunday Set highlights this powerful relationship, how we might improve our own relationship with change, and what we can learn from both the concept and strategy of pivoting to inform our perspective.
---
Intention
We are embracing change as a dynamic wave of challenges and opportunities offering resources to catalyze growth and to inspire our unique approach to innovation and creating impact.
---
Wallpaper
Right click or long-press to download the image to use as your phone's wallpaper!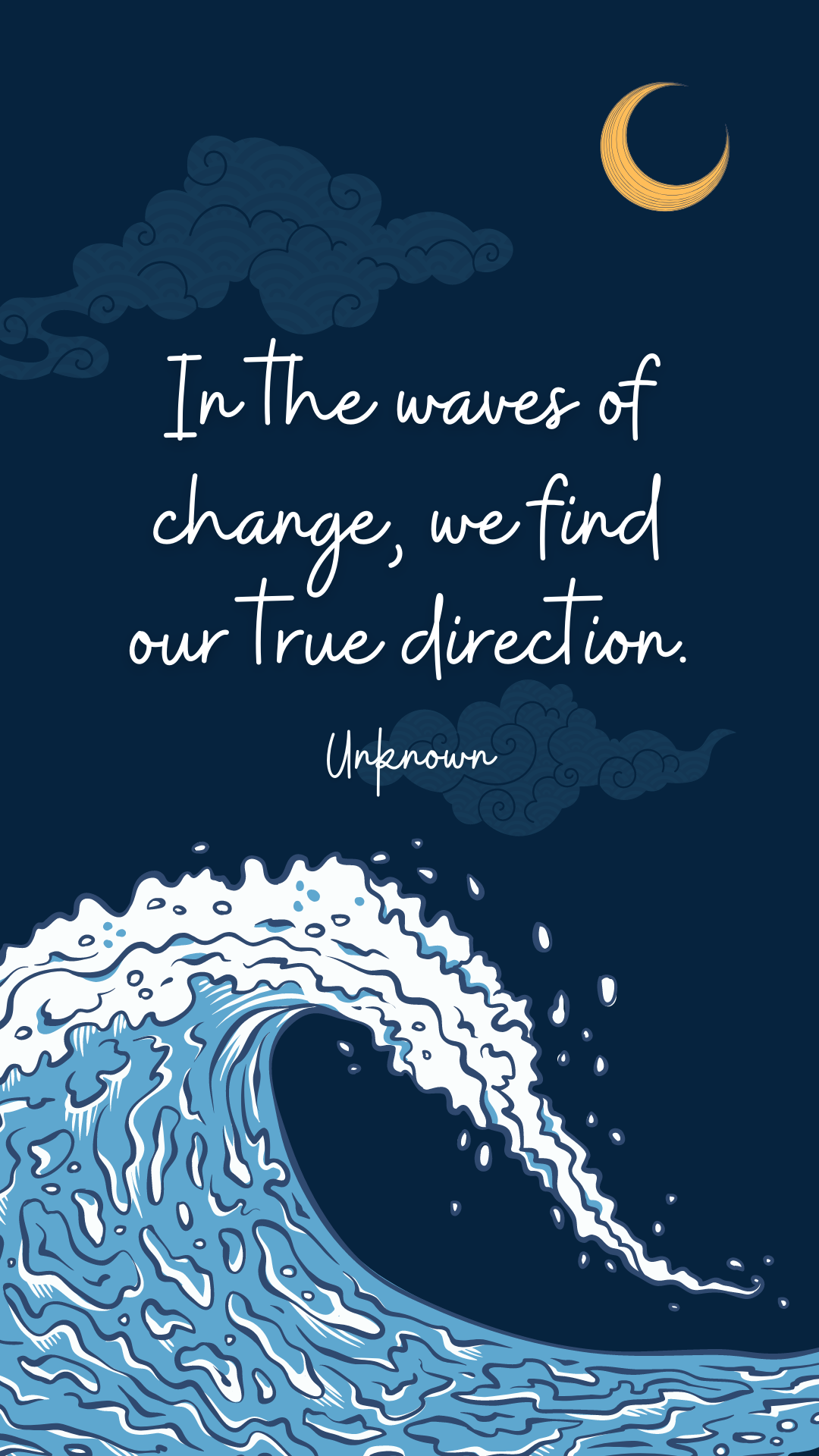 ---
Playlists
This week's playlists feature podcast episodes on pivoting, as well as a playlist of surfing-inspired songs to encourage your own mastery of riding a wave of change.
Follow these playlists to save them in your Spotify library as tools for your process! If you aren't seeing the playlist embeds, click the titles to open them on Spotify.